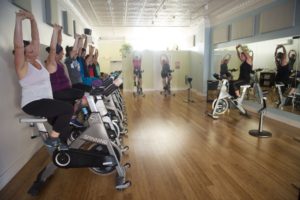 Dear Alpenglow clients,
The busy season is here! Our classes are regularly filling up and there are two things we want to remind you about so you can ensure the best experience possible.
You must book online to guarantee a space in class. If you show up without booking, there's a strong chance there will not be space for you, especially during noon or evening classes. It breaks our heart when a client shows up and there is not space. We know you were looking forward to working out. Book on Mindbody and save the heartache!
No-shows/Late cancel: Anyone on an unlimited membership will incur a $15 fee to their account if they cancel within 12 hours of class start, or are a no-show. This keeps things fair to those on the waitlist, and to our amazing instructors.
Thank you and please let us know if you have any questions!
xo Alpenglow