Buy a 6-month membership, get a 7th month free!
Valid until Jan. 10, 2019 only!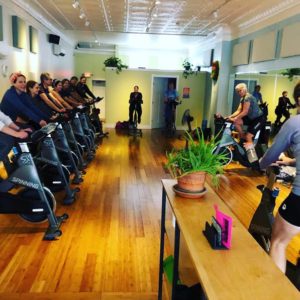 Buy and activate a six-month membership between now and Jan. 10, 2019, and receive a complimentary month membership! That's right, your seventh month is on us!
This membership includes access to all our regularly scheduled cycle, barre, and combo classes. It's an incredible deal if you take 2 or more classes per week.
Fine print: Must be activated by January 10, 2019, not valid on extending existing memberships or future memberships. How it works: you purchase this six-month membership, which takes you through six months (e.g. Jan. 1 – July 1) and we comp the 7th month (to Aug. 1). Special events and workshops are not included in a class membership.
Buy now before this offer is no longer available!
xoAlpenglow