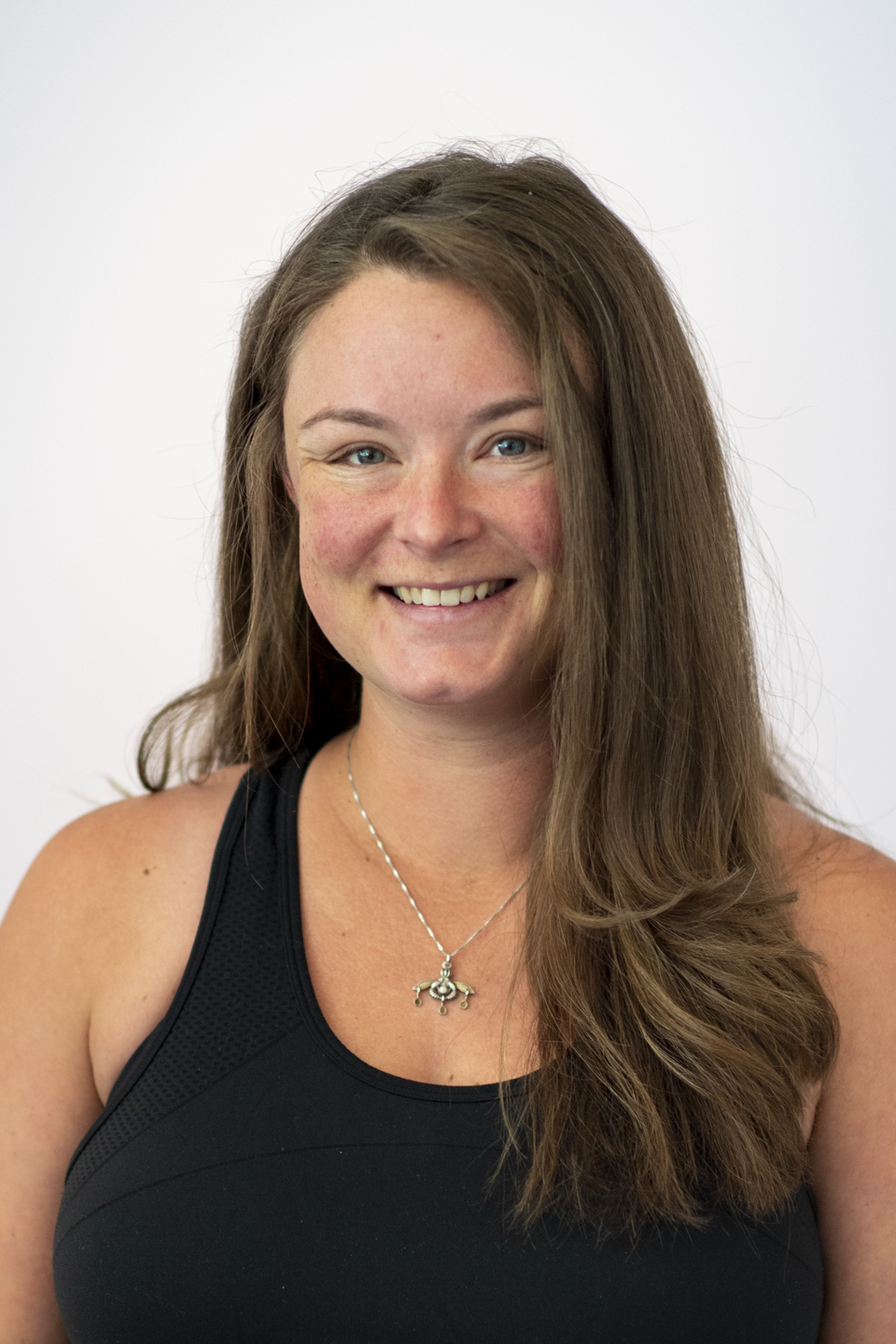 Eva Zaret is a Certified Spinning Instructor.
"It's inspiring to watch people push themselves beyond what they thought possible," Eva says.
In her classes, expect to hear songs like Mojito by Krashbeatt, Praise You by Fatboy Slim, and anything by Pitbull.
Eva hopes people leave her class feeling a sense of accomplishment and pride, and totally energized.