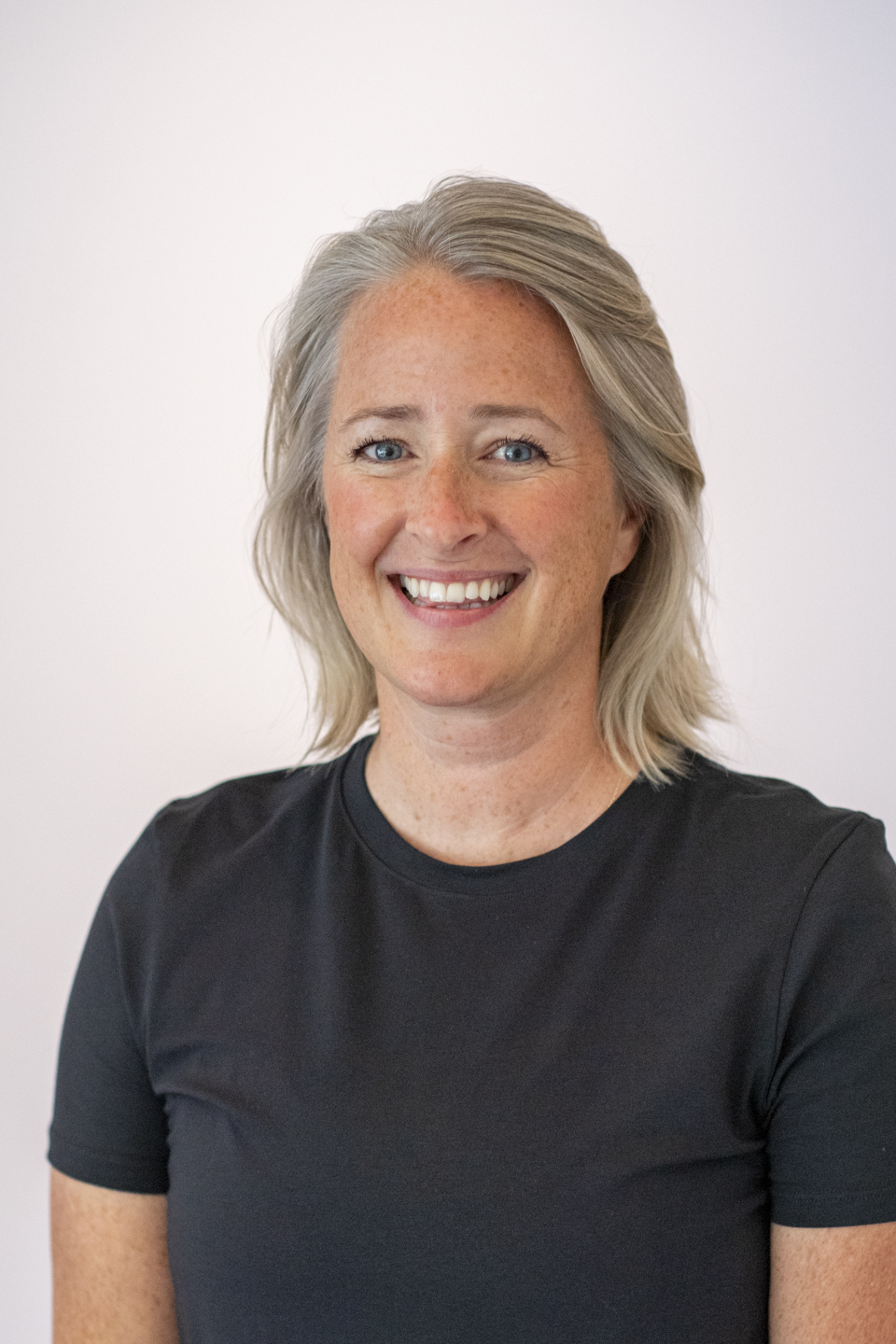 Zea Sands, Assistant Manager
When I tried group fitness classes and cardio karate, I found I loved the camaraderie and how much more I would push myself in a group setting.
I have always enjoyed fitness and being active—outside and at the gym. When I first tried indoor cycling, I instantly fell in love, with how it is a group setting but you are on your own ride. To me, it's all about the endurance, strength and pure therapy of sweating it all out.  I plan each class to set the pace with music timed for climbs, sprints, standing runs and jumps.
I love a high-energy class with some good climbs that really allow you to just ride to the top and push yourself.
In my free time, I love spending time outdoors with my family and cheering them on in their activities.
SPINNING certified
Barre Above certified