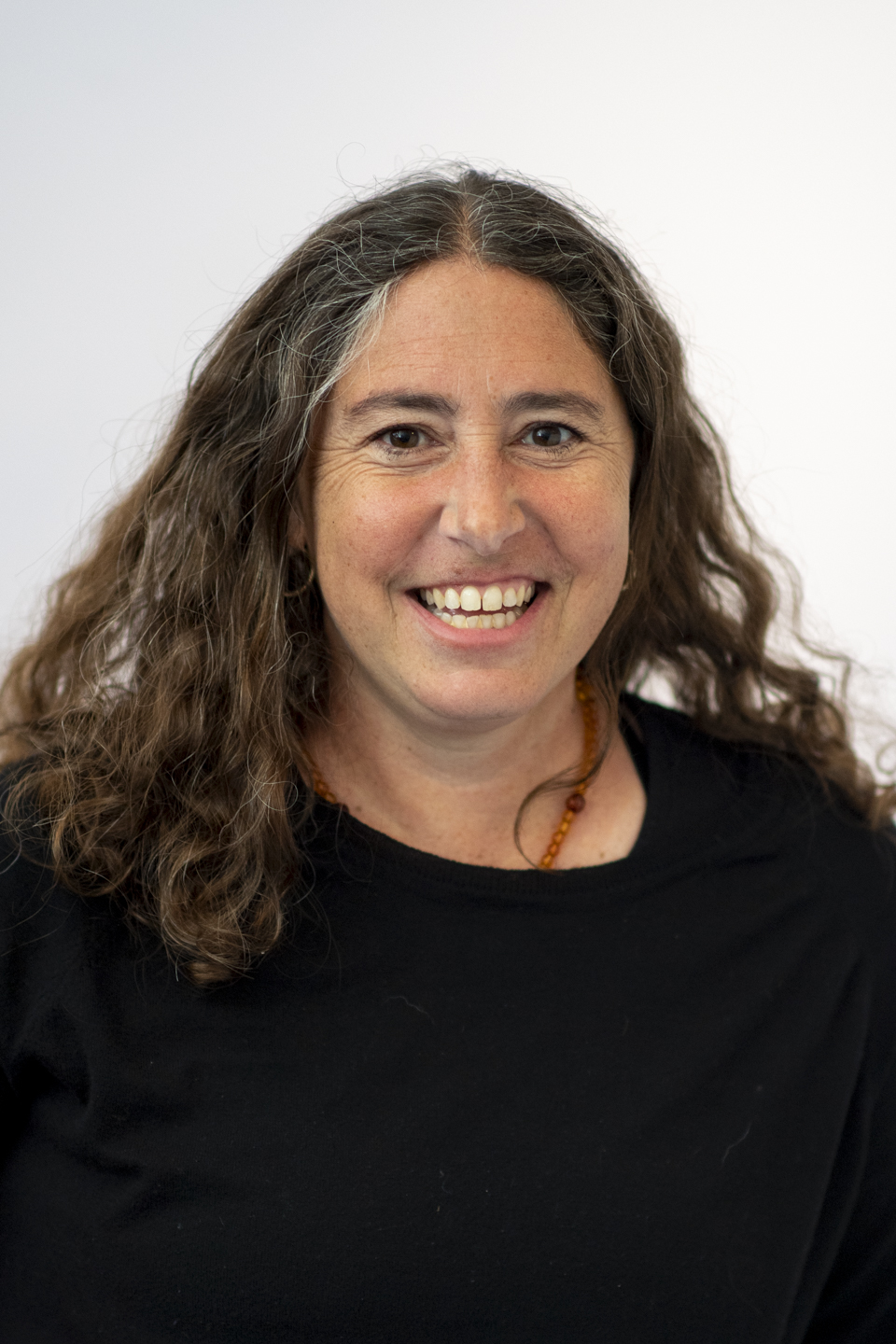 Elise Annes will inspire you to put many miles on your spin shoes!
You'll love classes with Elise, who is a long-time cycling client and now has become an instructor.
"Working out has always been an important part of my life and I enjoy sharing that with others," says Elise. As for the music you'll hear in her classes? Anything with a good beat. She'll mix it up!
She promises a great work out and that you'll be excited for the next class.