Next dates TBA
Sorry, Sky needs to be out of town on Dec. 7, so we are working on scheduling our next class.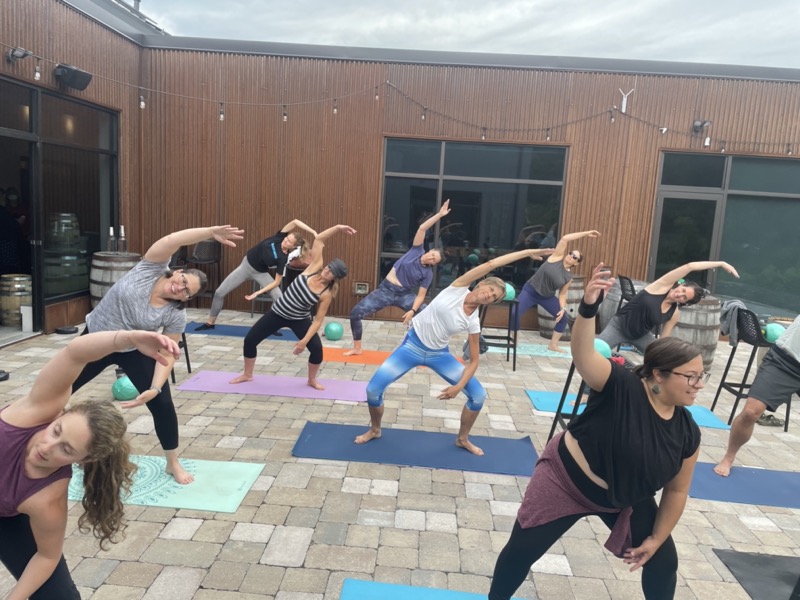 The details
Class will be outside if the weather cooperates, in the back bar if not. After class, we have a reservation for drinks (drinks not included in the class fee)
Please come if you join us for both the class and hang after, as we want to support Barr Hill for having us
The workout, including stretching and cool down, will be 40 minutes.
No experience necessary!
Cost is $16, not included in unlimited memberships, not valid for 2/$20 intro offer.
Three new dates
October 12
November 9
TBA
The second option that reads "all programs," use the drop down to select "special class" and that will make Barre at Barr Hill easier to find.