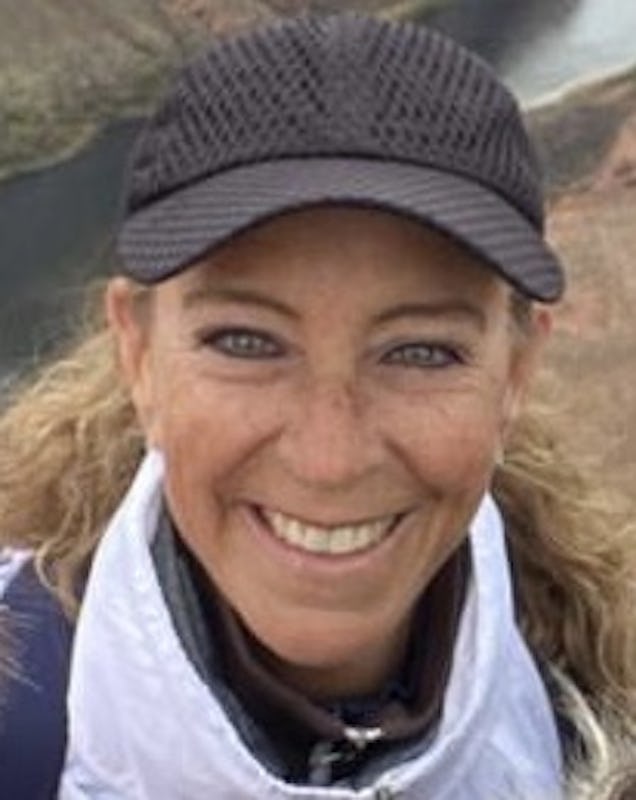 Angie became a certified SPINNING instructor in 2000.
Seven years later, she was asked by Mad Dogg Athletics (SPINNING) to join their Master Instructor team. Prior to the pandemic, Angie would travel around the country to various gyms, teaching 9 hour certification classes to those who wanted to become SPINNING instructors. She has presented at national  fitness conferences in NYC and Fort Lauderdale, as well as the annual World SPINNING and Sports Conference in Miami.
In 2008, Angie became a group exercise instructor. In 2010, she became a personal trainer.
Angie is an avid cyclist, who loves to bring her passion for the bike and music to the indoor cycling world. She enjoys educating riders, so that they can better understand what takes place within the body and mind during a training session. When joining her for a ride, one can expect to focus on proper form, breath, heart rate, and technique, all while experiencing a ride with some great tracks and a full-on sweat.